Netfilx's latest offering in the horror-thriller genre, Velvet Buzzsaw has a lot of things going about its newly launched trailer.
Premiering at the Sundance Film Festival later in January, Velvet Buzzsaw sees Jake Gyllenhaal in the lead as an eccentric art critic Morf Vandewalt. Morf's slow yet sure decline into madness entails the paintings somehow coming to life after they are possessed by evil spirits. Discovered at an apartment with the artist dead, these painting cause further damage to other art connoisseurs. With sheer bewilderment and fear, Vandewalt tries to convince his museum colleagues that the painting need to removed out of the way.
Velvet Buzzsaw sees Gyllenhaal reunite with Nightcrawler colleagues director Dan Gilroy and co-star Rene Russo. Velvet Buzzsaw also features John Malkovich, Toni Collette, Zawe Ashton, Tom Sturridge, Daveed Diggs, Natalia Dyer and Billy Magnussen.
Velvet Buzzsaw is scheduled to hit the theatres on 1 February. The streaming giant will also air the film on the same date.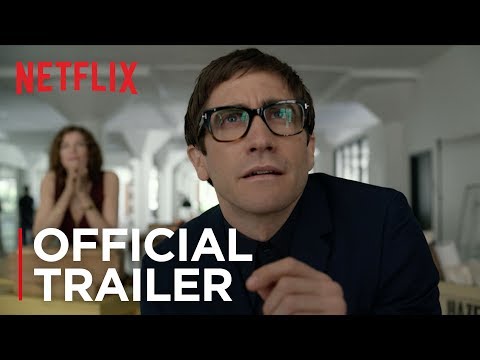 ​